Cisco Webex

Video Conferencing, Online Meetings, Screen Share.

Teams and teamwork together at last.
Video conferencing, screen share, and file sharing all in one place, desinged to fit the way you work.
Meetings just got way better.
Get ready for easier, more intuitive meetings with the new Webex Meetings desktop app.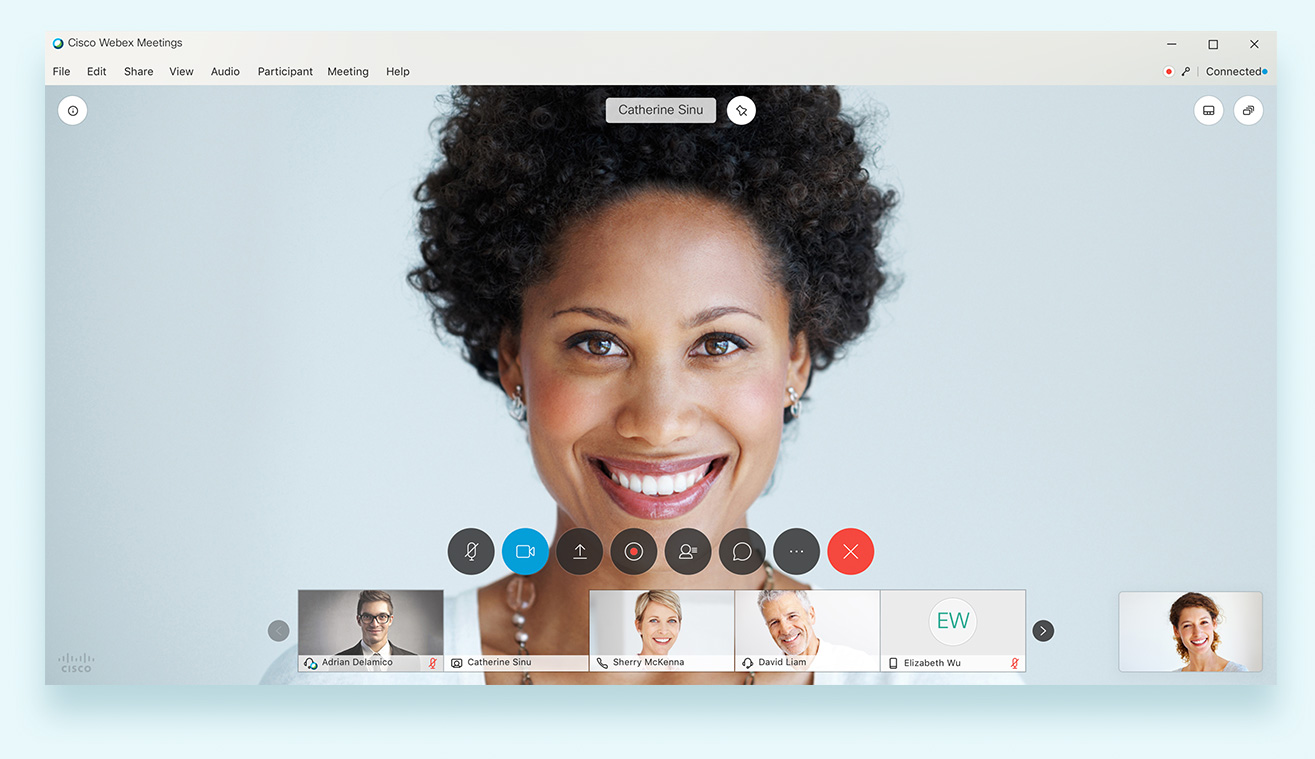 With you every step of the way.
From online meetings, to whiteboarding, to file sharing with the whole team, work progresses with Webex. It's how millions do their best teamwork.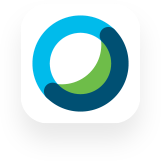 Webex Mettings
Video meetings made simple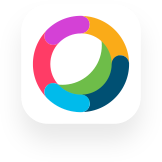 Webex Teams
Continuous teamwork in one place

Webex Calling
Calling without complexity

Webex Mettings
Video meetings made simple

Webex Teams
Continuous teamwork in one place
Online meetings made simple.
Webex Meetings brings people all over the globe together. It's like being there in person, even when you can't be. Join from any device, get HD quality audio and video, or share your screen.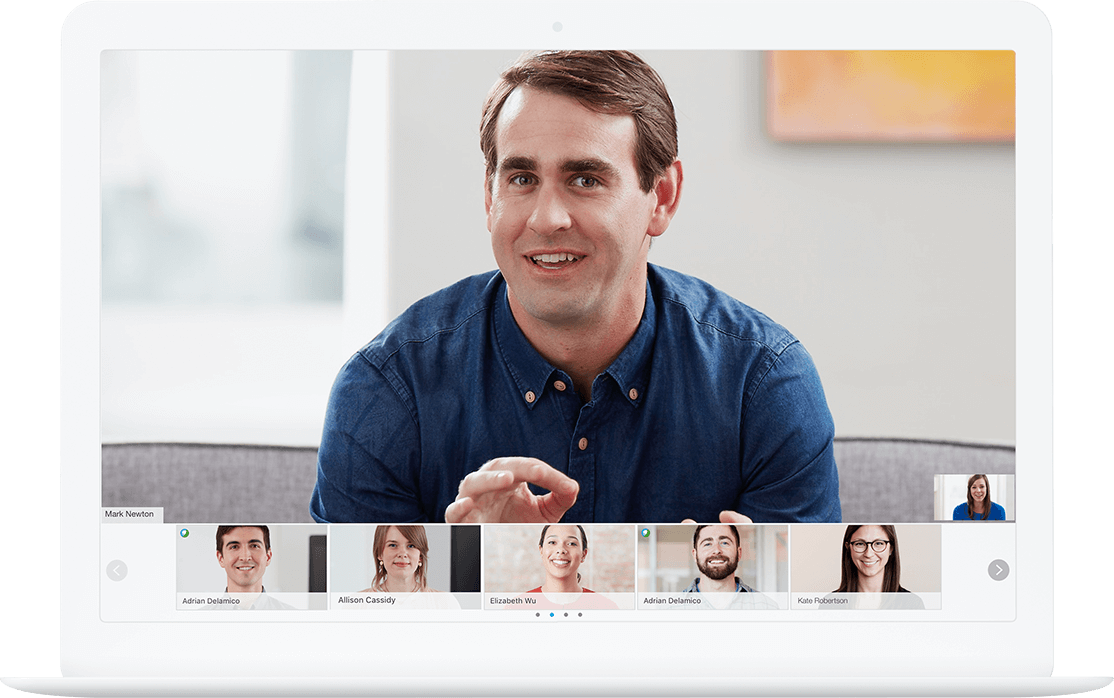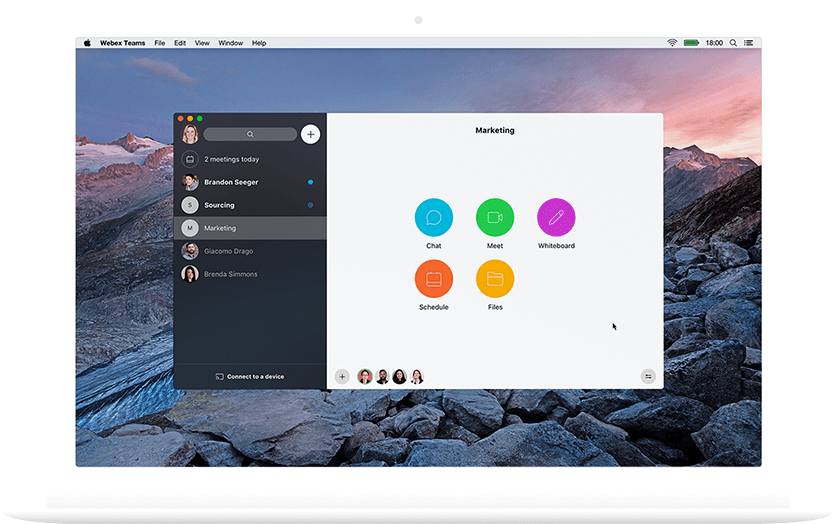 Continuous collaboration in one place.
Webex Teams brings your work beyond the meeting. One secure app for video conferencing, group messaging, file sharing and whiteboarding. Support your team from start to finish.
Conference calling to connect with anyone.
Call anyone from Cisco IP phones or directly from a Webex Teams space. Webex Calling is a cloud-based phone service that's perfect for small to mid-size organizations. Get the benefits of traditional phone systems without the complicated deployment.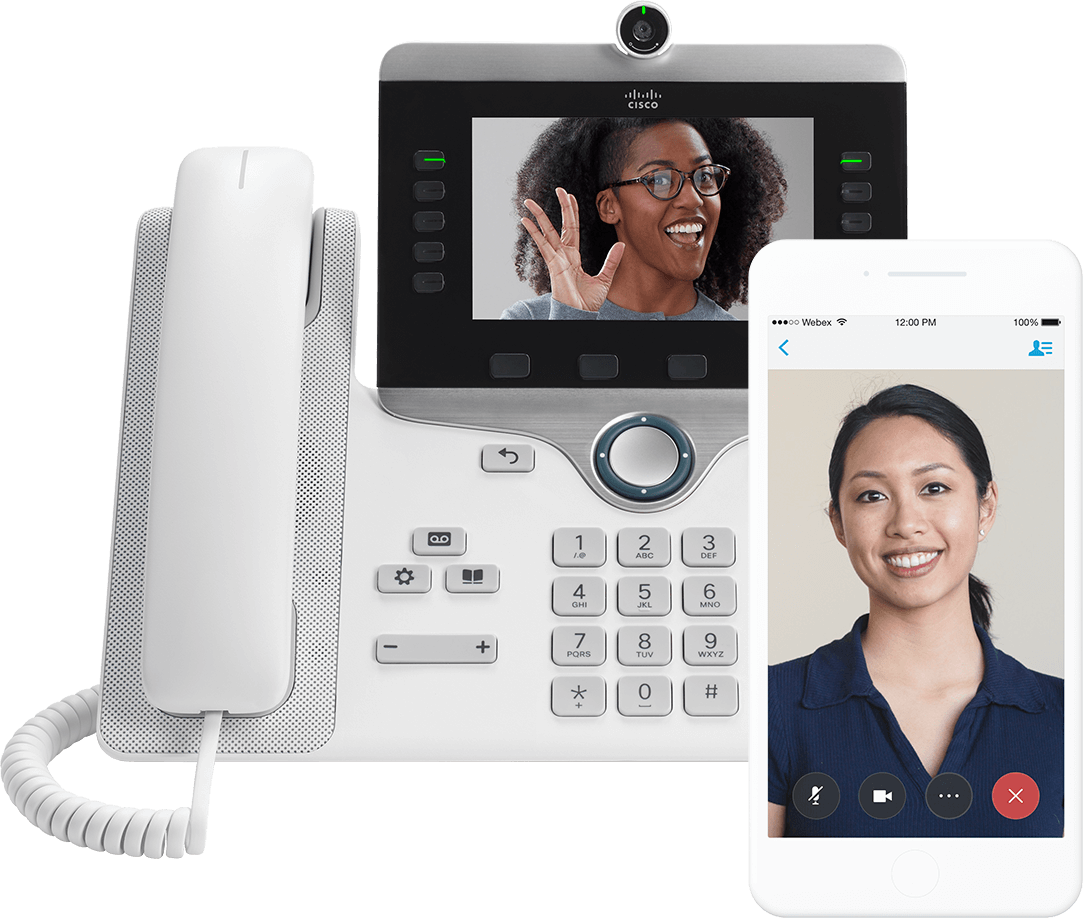 Conferencing devices to connect and create.
Build the best workplace for team collaboration. Award-winning Webex Devices connect your work to the meeting room and beyond. It's live teamwork, whether you're in the room or not.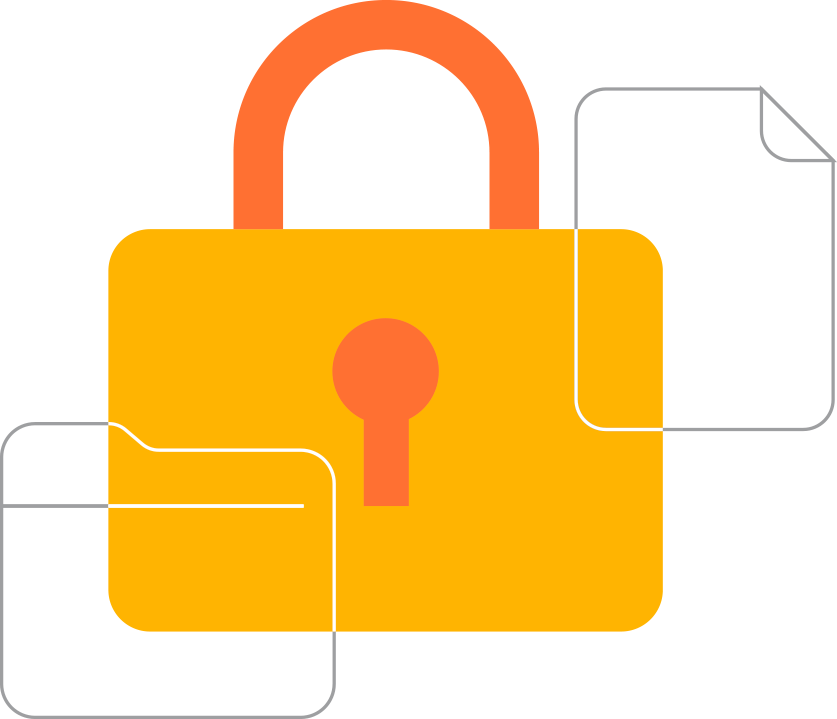 With us, security always comes first.
Everything you share, say, and type is protected by end-to-end encryption. Authorised administrators can manage and enforce security policies. And thanks to Cisco's high security standards, Webex products are some of the most secure collaboration tools available.