Sign Up for a Free Trial of Cisco Umbrella/Duo

Limited Time Exclusive Opportunity

See The Power of Cisco Duo and Umbrella
Cisco Duo - Security that works for you
You don't have to be an expert in security to protect your business. A simple unified security platform can keep you humming along.
Cisco Umbrella: Flexible, fast, and effective cloud-delivered security
Cisco Umbrella offers flexible, cloud-delivered security when and how you need it. It combines multiple security functions into one solution, so you can extend protection to devices, remote users, and distributed locations anywhere. Umbrella is the easiest way to effectively protect your users everywhere in minutes.
(Offer valid through December 31, 2020)
Sign up for a Free Trial!
---
Cisco Umbrella Features
DNS-Layer Security
Umbrella's DNS-layer security provides the fastest, easiest way to improve your security. It helps improve security visibility, detect compromised systems, and protect your users on and off the network by stopping threats over any port or protocol before they reach your network or endpoints.
Secure web gateway
Umbrella's secure web gateway logs and inspects web traffic for full visibility, URL and application controls, and protection against malware. Use IPsec tunnels, PAC files, or proxy chaining to forward traffic to our cloud-based proxy to enforce acceptable use policies and block advanced threats.
Firewall
Umbrella's firewall logs all activity and blocks unwanted traffic using IP, port, and protocol rules. To forward traffic, simply configure an IPsec tunnel from any network device. As new tunnels are created, policies are automatically applied for easy setup and consistent enforcement everywhere.
Cisco Duo Features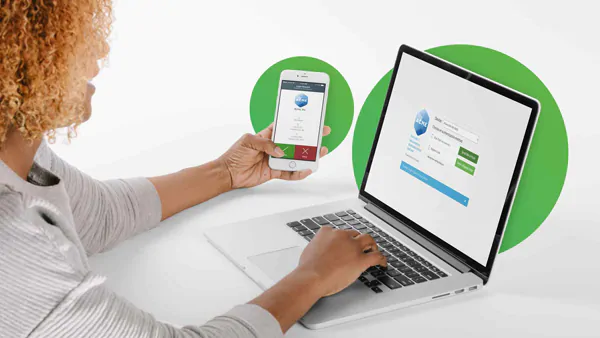 Two-factor authentication (2FA)
UVerify the identity of all users with Duo's easy, one-tap-approval 2FA.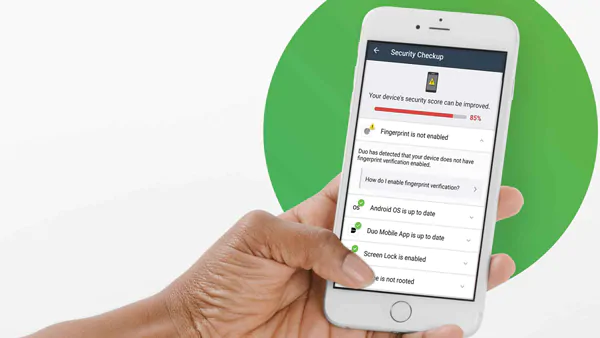 Device visibility
Gain visibility into all devices managed and unmanaged to ensure they meet your security standards, before granting them access.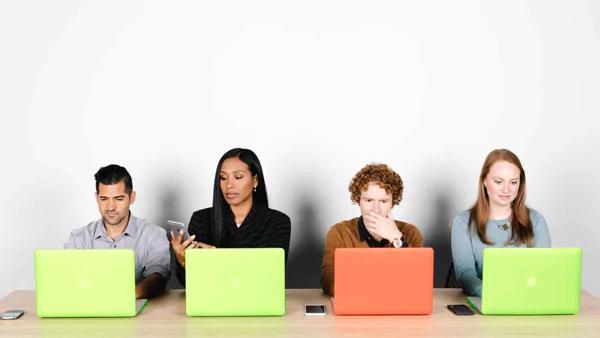 Adaptive authentication
Enforce access security policies based on user, device, and application risk.