Cisco SD-WAN Solution

Learn how Cisco SD-WAN extends intent-based networking across the branch, WAN, and cloud.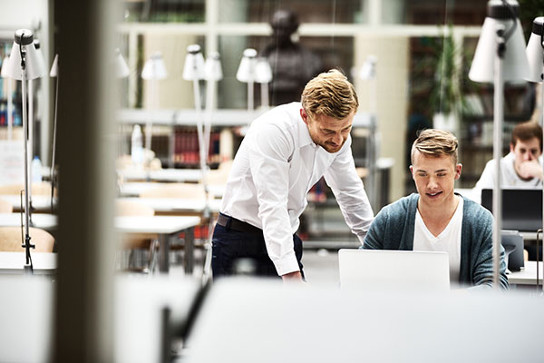 What is Cisco SD-WAN?
The Cisco SD-WAN Solution is a cloud-delivered overlay WAN architecture that facilitates digital and cloud transformation for enterprises. It significantly reduces WAN costs and time to deploy new services.
Cisco SD-WAN builds a robust security architecture that's crucial for hybrid networks. It provides a strong policy framework.
The solution has been deployed in every major industry. It solves many critical enterprise problems, including:
Establishing transport-independent WAN for lower cost and higher diversity
Meeting SLA for business-critical and real-time applications
Providing end-to-end segmentation for protecting critical enterprise compute resources
Extending seamlessly into the public cloud
Providing optimal user experience for SaaS applications
Benefits of Cisco SD-WAN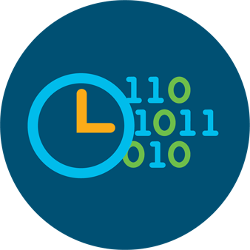 Better user experience
Deploy applications in minutes, on any platform. Deliver a consistent user experience and predictable performance.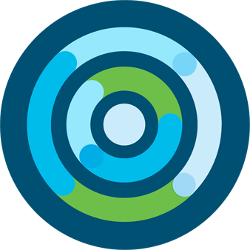 Greater agility
Get faster, easier deployment and operation of your WAN, and faster performance using less bandwidth.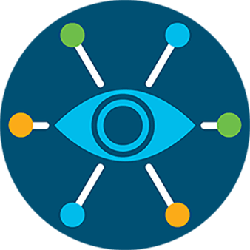 Advanced threat protection
Securely connect users to applications. Multilayer security encrypts all data for protection from the WAN edge to the cloud.
What you get with Cisco SD-WAN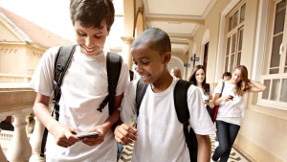 Endpoint flexibility
Gain rich services like WAN optimization and firewall or basic WAN connectivity, for physical or virtual platforms across the branch, WAN, or cloud.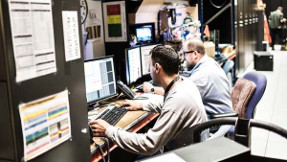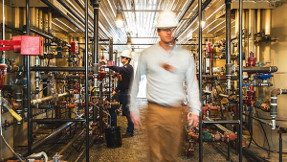 Application quality of experience
Get real-time application optimization for productivity and SaaS applications. Intent-based dynamic path control optimizes network and application performance.