Cisco Routers

Bring strong security and services to enterprise, service provider, and industrial networks.

Cisco routers give you the power to...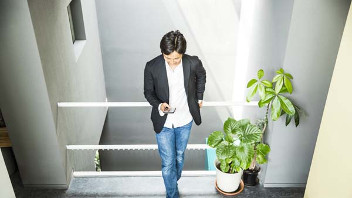 Implement an SD-WAN
Software-define the WAN without compromising the application experience.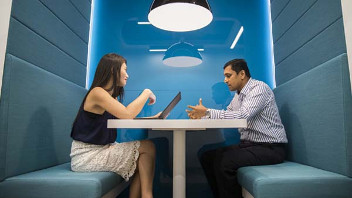 Virtualize your branch
Simplify operations. Roll out new services in minutes, on any platform.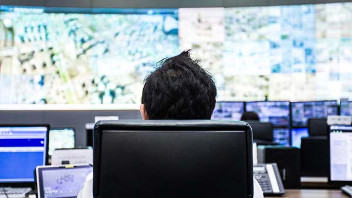 Secure your branch and WAN
Defend your network and meet compliance requirements with integrated threat defense.
Cisco Routers Products

Reinventing Edge Routing

Reliability, security, and performance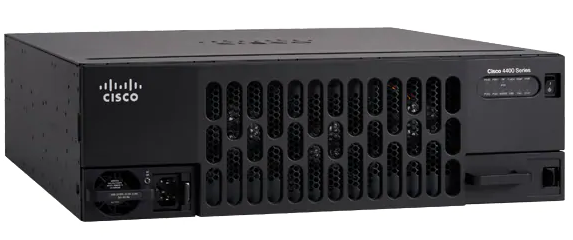 Build your digital branch
Cisco Small Business Routers Products

Highly Secure Network Access for Small Businesses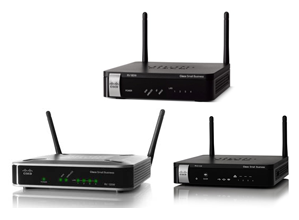 Highly Secure Network Access for Small Businesses

Wireless for Small Business