Cisco Duo

Adaptive Multi-Factor Authentication (MFA)

Proactively reduce the risk of a data breach with Duo. Verify users' identities, gain visibility into every device, and enforce adaptive policies to secure access to every application.
---
The 2020 Duo Trusted Access Report
With data from 700 million authentications per month and 26 million devices worldwide, Duo examines 2020's shifting security landscape. Explore the web experience and get the report to learn more.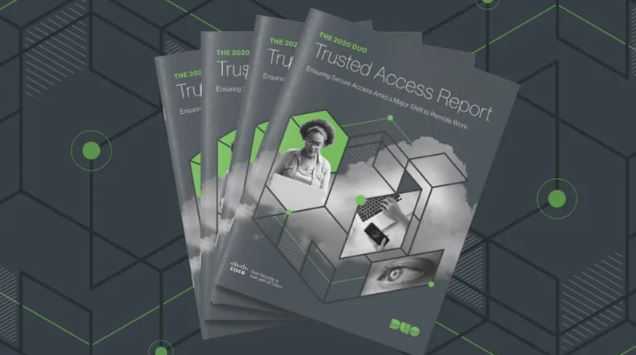 User and device trust for every application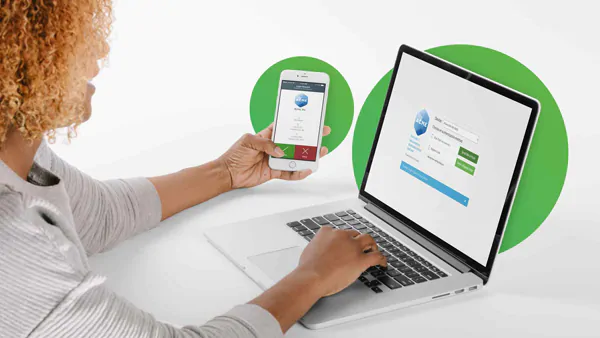 Two-factor authentication (2FA)
UVerify the identity of all users with Duo's easy, one-tap-approval 2FA.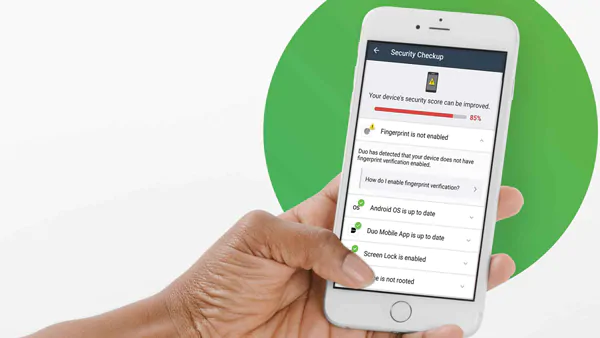 Device visibility
Gain visibility into all devices managed and unmanaged to ensure they meet your security standards, before granting them access.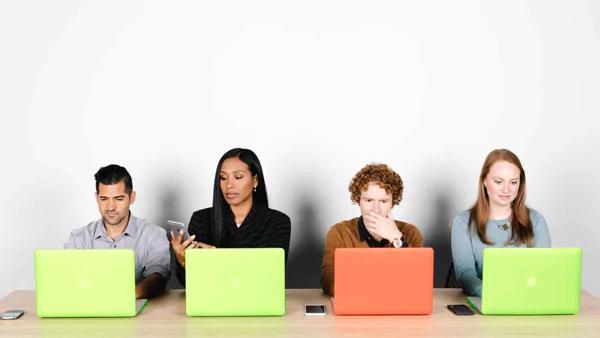 Adaptive authentication
Enforce access security policies based on user, device, and application risk.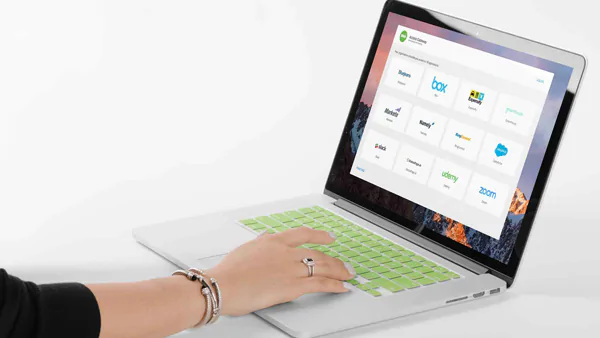 Secure single sign-on (SSO)
Streamline the user login workflow with a single dashboard to access all applications.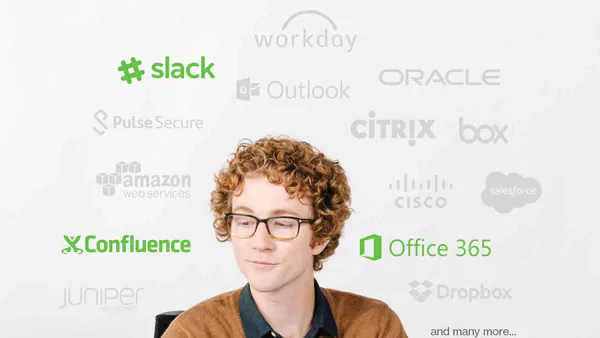 Protect any application, wherever it's located
Secure access to all on-premises and cloud applications with native integrations.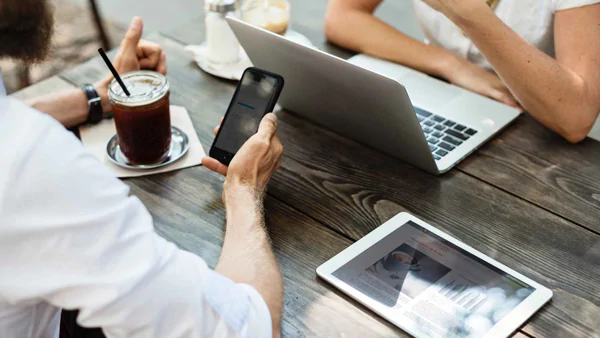 Secure remote access
Provide clientless remote access for multicloud environments and remote workers.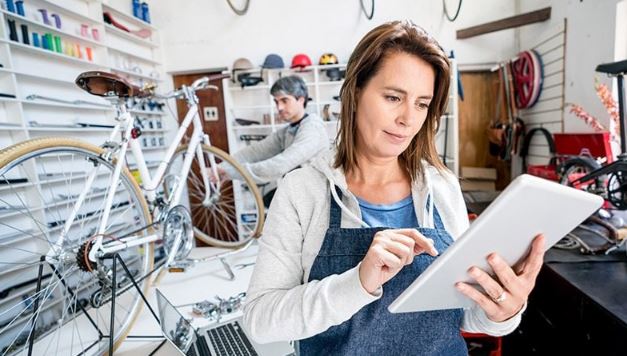 Cisco Zero Trust
Duo's multi-factor authentication (MFA) and device trust is a great start for enterprises to secure the workforce on their zero-trust journey. Learn more about securing workloads and the workplace.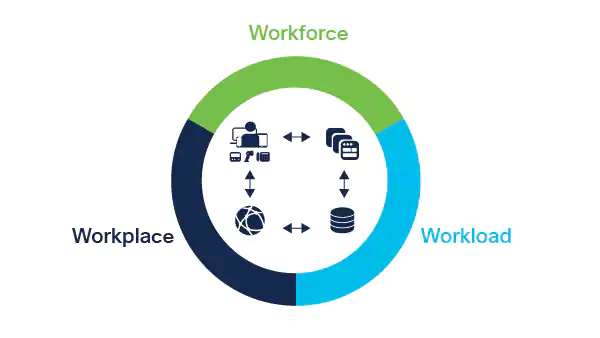 ---